Livingston, MT
Livingston, MT
After leaving West Yellowstone, we stopped in Livingston, MT for 3 nights before heading further east along Interstate 90. Paradise Valley south of Livingston where our KOA is located is gorgeous and has been the location where several movies were filmed including "A River Runs Through It". Unfortunately, we only had a few hours one evening where the smoke from California wildfires cleared enough to see the mountains surrounding the valley.
The Lewis and Clark expedition of 1803 to 1806 roughly followed what is today an Interstate highway and passed through Livingston on July 15, 1806. Livingston was also a gateway to Gardiner where the north entrance to Yellowstone National Park both during the days of steam engine trains and today as automobiles make their way down US-89 and into the park. As you might guess, there is a lot of history in the area and we hope to come back here in the future to spend more time investigating all there is to see.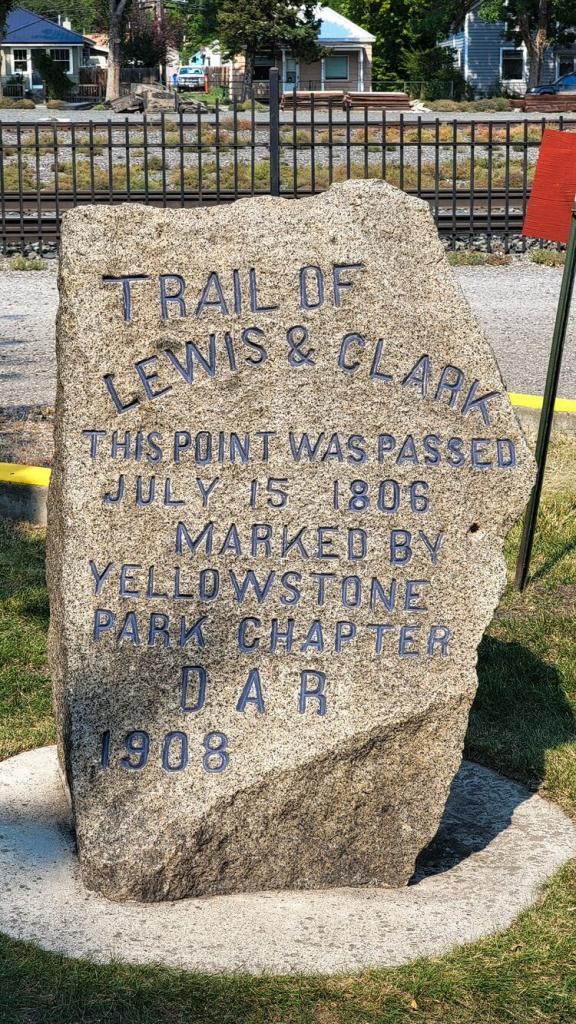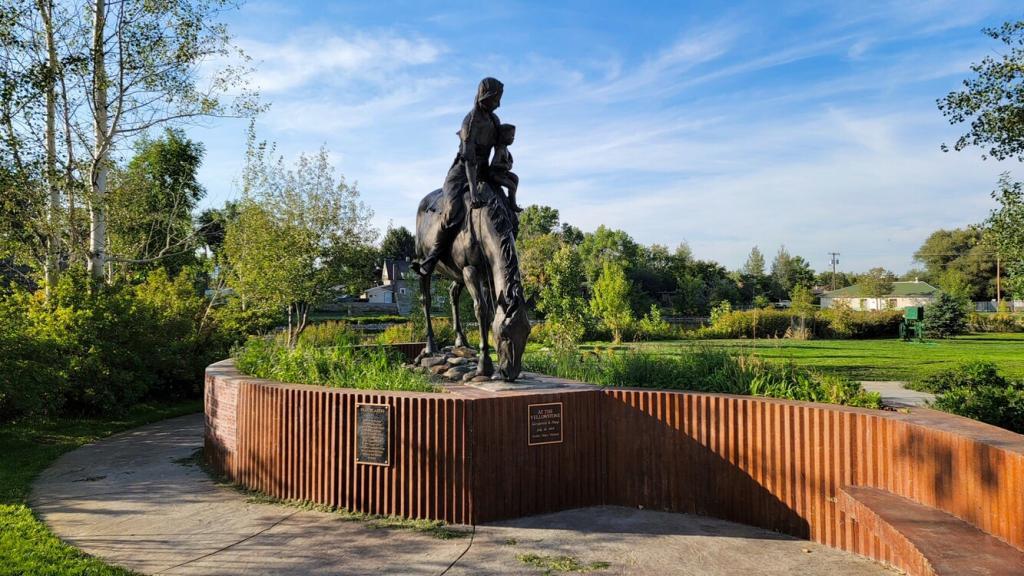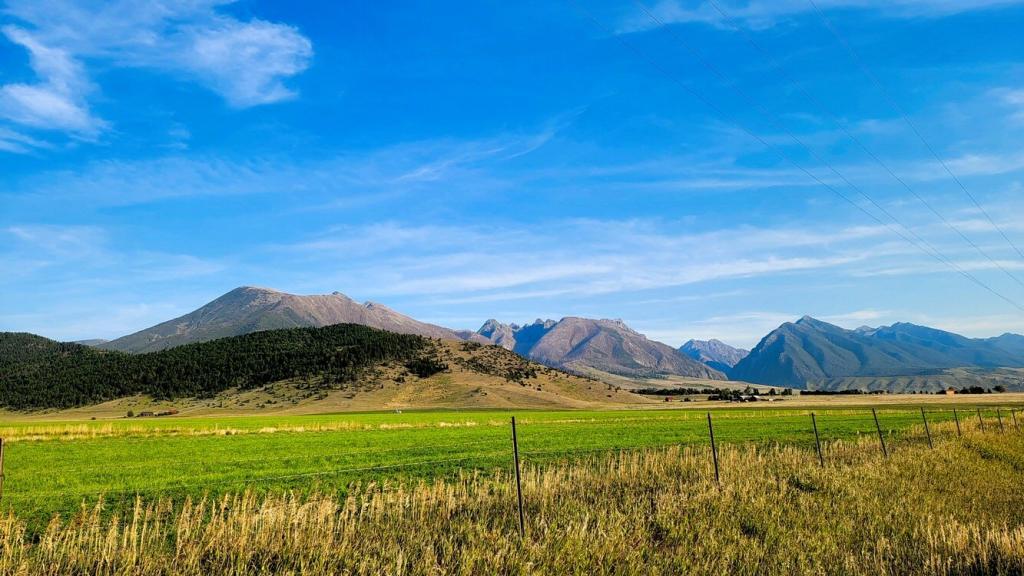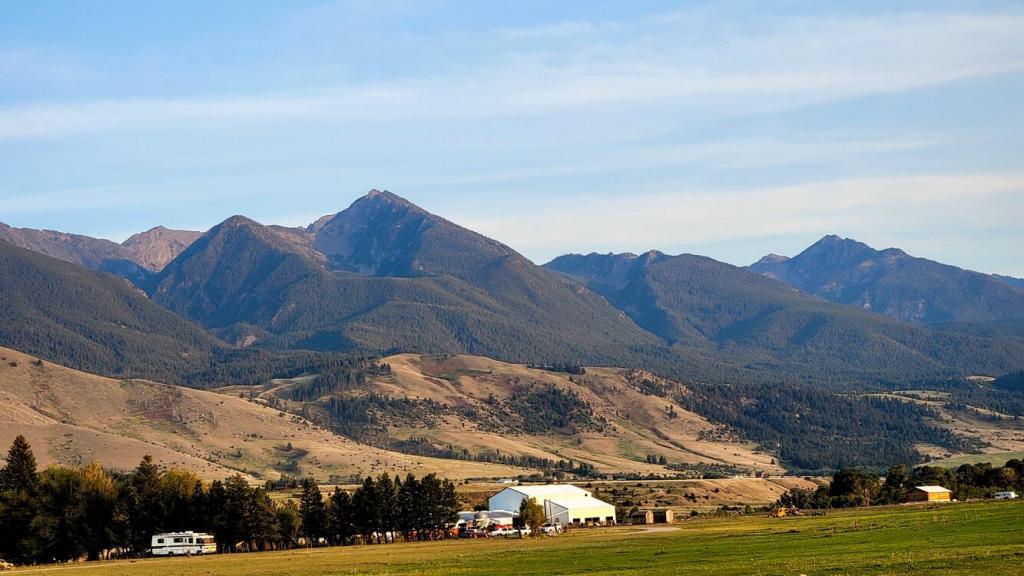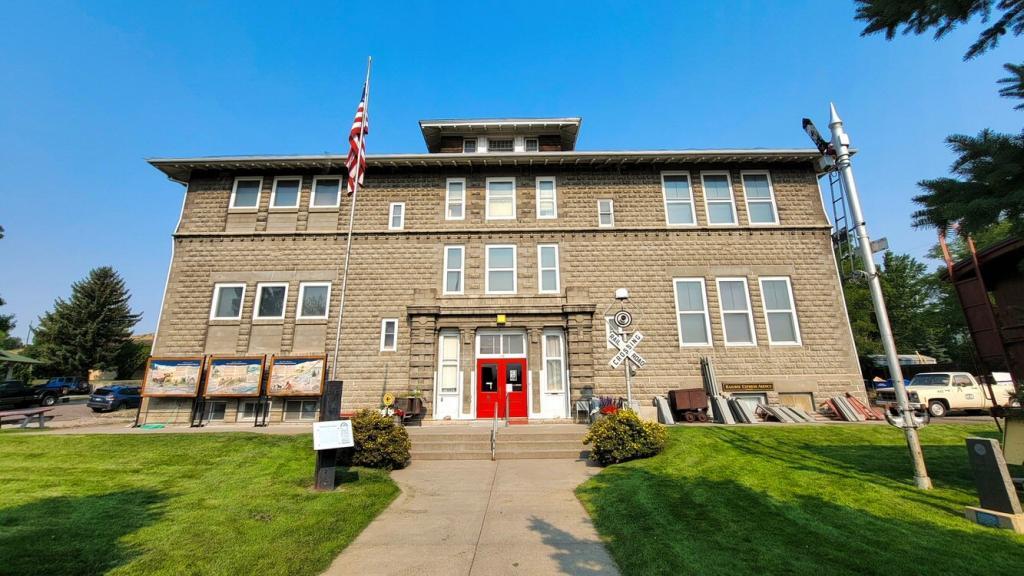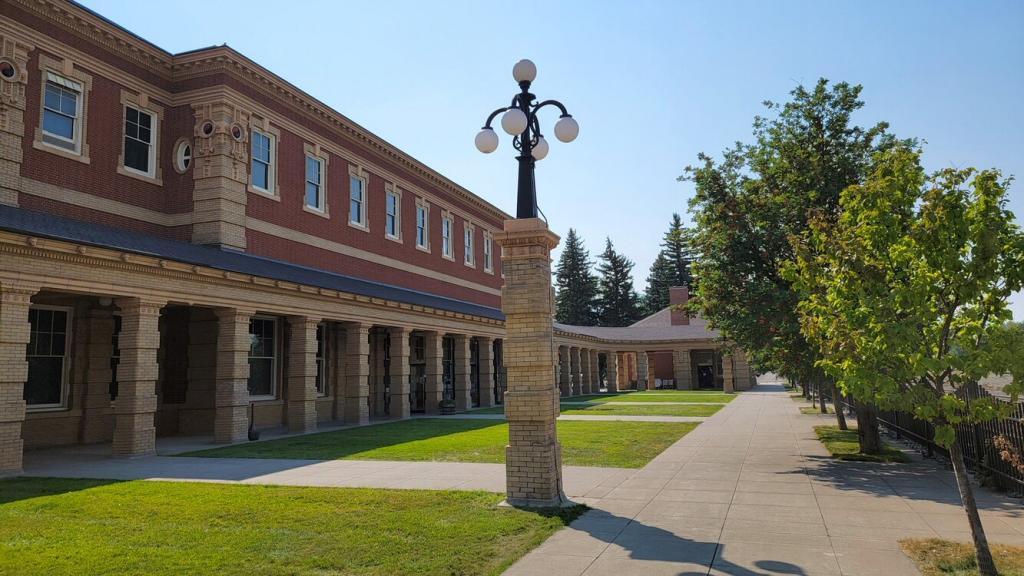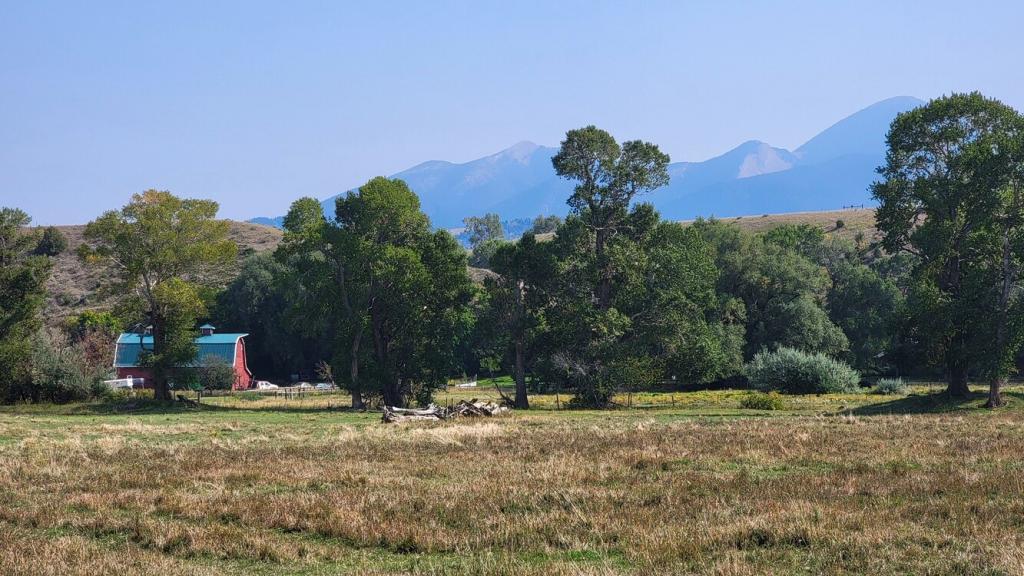 Park Review – Livingston / Paradise Valley KOA Holiday
Rating: ⭐⭐⭐
Site Quality: Asphalt roads with gravel pads. Each site had a picnic table and fire ring. We had a deluxe site and it also included a patio.
Type: Commercial
Access: About 10 miles south of Interstate 90 from Livingston, MT south on US-89. Turn left on Pine Creek Rd. for about 1 more mile and the park is on the left. Pine Creek Rd. is very bumpy so go slow!
Staff: The staff at check-in was nice and friendly. The office was closed until 2PM which was check-in time although that may have been just the day we arrived.
Cellular/Wi-Fi: AT&T was pretty good at about 13.5 Mbps download and 1.33 Mbps Upload. Verizon was about the same at 19.7 download and 1.36 upload. The park had WiFi but we didn't use it.
Restaurants: Montana's Rib and Chop House – After about a month in places that mostly had bar food, this was a welcome return to "civilization". Although it's a chain restaurant and the prices were pretty high we managed to get a really nice dinner. Fiesta En Jalisco | Mexican – This place is right across the street from the Livingston Depot Center (the old train station) and served up decent Mexican food somewhere between Authentic Mexican and Tex-Mex. Although it wasn't like what we get in Texas, it was still good.
Nearby parks: Yellowstone's Edge RV Park is about 9 miles south of the KOA. It looked very nice if not a bit crowded. Most sites can also see the Yellowstone River. Would be worth looking at next time – this time it was fully booked when we checked about 7 or 8 months out.
What we liked: Smaller park, quiet, fairly level sites. Deluxe sites 58-61 are all on the Yellowstone River but they may be too short for us. Even though we still had to endure the smoke from California wildfires it did give us some nice sunsets.
What we didn't like: Typical KOA, a bit pricy for what you get. Only a few sites long enough for us (1, 2, 3 and maybe a few others).
Verdict: We would stay here again assuming we could book a site we fit into.