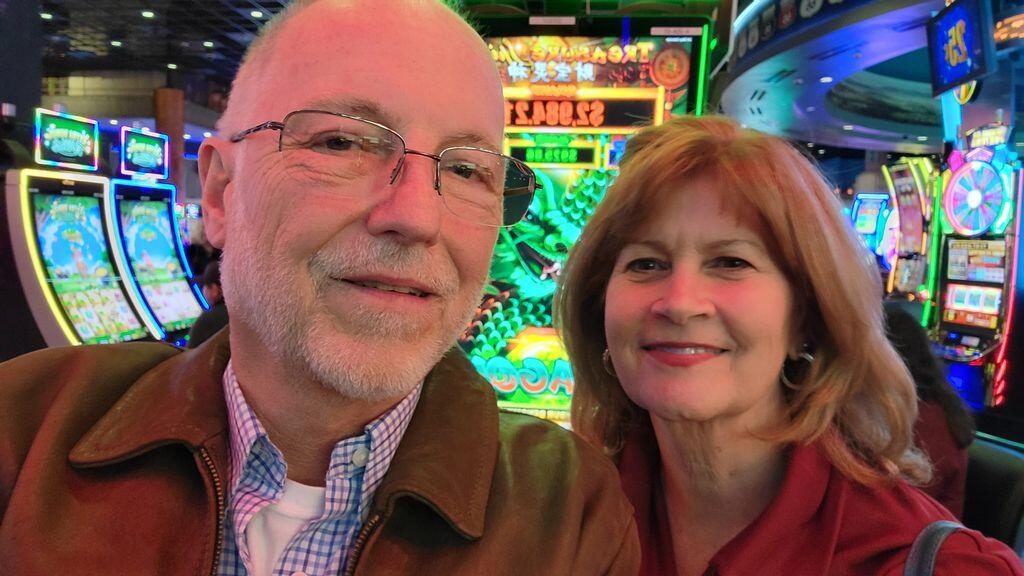 Route 66 RV Resort, Albuquerque, NM
Route 66 RV Resort, Albuquerque, NM
We stayed here for one night on New Year's Eve while travelling from Colorado to Elephant Butte, NM. We typically stay at the Isletta Lakes RV Park since it is in a better location but when checking this year the reviews had gone down hill. They also don't allow you to reserve a site and it's right on a railroad track and can be quite noisy. Route 66 RV Resort and Casino is about 20 miles west of Albuquerque on Interstate 40. The park is much nicer and worth the extra miles and we had a great dinner in the Thunder Road Steakhouse & Cantina.
Park Review – Route 66 RV Resort
Rating: ⭐⭐⭐⭐1/2
Location: Albuquerque, NM
Site Quality / Amenities: Concrete pads and asphalt roads with nice landscaping for a desert environment.
Type: Commercial Park
Access: Easy access from I-40 about 20 miles west of Albuquerque., Showers and laundry facilities on site.
Staff: Friendly but check-in/out procedures were somewhat awkward. The texted for information before arriving and after leaving but then still called even after I replied.
Cellular/Wi-Fi: Good
Restaurants: Thunder Road was good but pricey.
Nearby parks: We didn't look at any other parks in the area.
What we liked: Clean, well run park.
What we didn't like: A bit out of the way for us but it was worth it.
Verdict: This is a nice park for a one or two night stopover when travelling through the area and we'd stay here again.