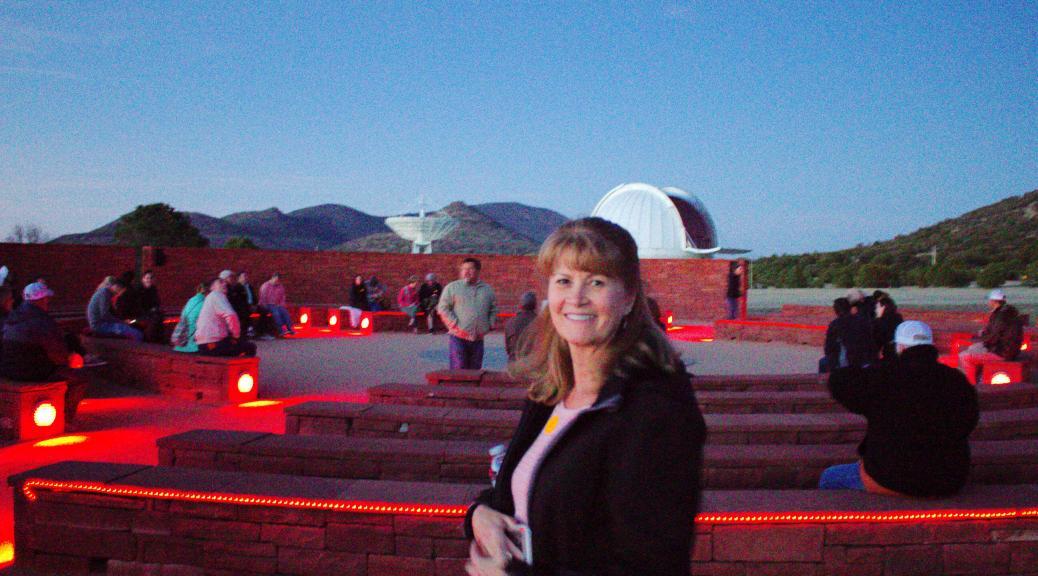 Fort Davis, TX
Fort Davis, TX
Fort Davis is a small unincorporated town of about 1200 in the Davis mountains of West Texas. We had visited here about 30 years ago and thought it would be a good place to stop on our way east after Carlsbad and El Paso. It is an interesting town with a short walking tour of some of the prominent buildings from the towns history along with the remains of Fort Davis – a key post in the defense system of west Texas, and a small museum to find out more about the history of the area. For such a small town there are actually several restaurants in the area. We really liked the Fort Davis Drug Store and Hotel which offers a soda fountain and grill reminiscent of "the old days". We had cheeseburgers that were great.
The Fort Davis National Historic site is located within the town of Fort Davis. In fact the town grew up around the fort during the years that the fort was active between 1854 and 1891. The fort was established in a box canyon near Limpia Creek and is one of the best remaining examples of a frontier military post. The fort was named after Jefferson Davis, who was then the Secretary of War under President Franklin Pierce. Black soldiers, known as Buffalo Soldiers, served at Fort Davis from 1867 to 1885. Fort Davis's primary role was safeguarding the west Texas frontier against the Comanche and Apache Indians particularly along the road from San Antonio to El Paso.
A short drive southwest of Fort Davis is the town of Alpine, the home of Sul Ross University. The Museum of the Big Bend is on the campus of the University and includes maps of Texas before it was called Texas as well as other items of historical significance from the area. While in the area we drove the walking and windshield tour through Alpine seeing buildings from the late 1800's and early 1900's that still stand and are in use today. We also saw an RV park there called The Lost Alaskan that would be a good choice if we are in the area again.
A short distance west of Alpine and south of Fort Davis is Marfa, TX. It has become an eclectic and artistic town after its start as a water stop for the railroad in 1880. Just 5 miles north of town is a fun series of billboards in the spot where the movie "Giant" was filmed. As we got out to take pictures, music started playing from Rock Hudson's car radio! Very cool! As we continued exploring the town on Wednesday, most everything in the little town was closed. After finding a small restaurant that was open we were able to enjoy some Mexican food and kill some time while we waited for sunset so we could experience the "Marfa lights". The state built a rest stop along Highway 90 at just the right spot to see the lights. There is a very nice viewing platform with telescopes to help see them. Along with many other people we read plaques about the mysterious moving lights that have been seen for many generations and waited for dark. We saw some lights and though some people were claiming they were the famous 'Marfa lights' we kinda thought they looked like headlights from the nearby highway. But, you never know….
We took an afternoon to drive around a 75 mile Scenic Loop west of Fort Davis which includes the McDonald Observatory and beautiful rugged mountains with names of Sleeping Lion Mountain, Saw Tooth Mountain, Point of Rocks, Blue Mountain, etc., etc. It truly is a beautiful area.
McDonald Observatory hosted a Twilight Program and a Star Party on Friday night. We arrived at 7:00 pm and first learned about the movement of planets, constellations, etc. during the program. Then, we all went to an outdoor amphitheater for the Star Party. It was so cool! Using a laser pointer the host showed us all the constellations, how they relate to each other and how to find them in the night sky. Then, we were able to roam to all the different portable and domed telescopes. We saw several galaxies, new stars forming and a dying star. I don't think we have ever seen as dark a sky as we did there. The number of stars were unbelievable. Such a memorable experience and definitely worth going to if you are in the area!
Rating: ⭐⭐⭐1/2
RV Park: MacMillan RV Park, Fort Davis, TX
Site Quality: Gravel roads and pads. The sites were mostly pull through. Mix of permanent and short term people. Permanent sites were clean and kept up.
Type: Commercial
Access: Easy access from Highway 17 just South of Fort Davis.
Staff: The park manager was friendly and helpful.
Amenities: Full hookups, free cable TV, dog run, laundry room, restrooms and showers.
Cellular/WiFi: AT&T and Verizon were mostly good although we had some times when our cell phones did not have a good signal.
What we liked: Trail across the street into town and out to a nearby city park for hiking. Variety of things to do in the area.
What we didn't like: As with many of the parks in the desert areas it was windy and dusty. There were some minor maintenance issues like missing sewer caps and picnic table covers needing some work. Only some small markets nearby for groceries. Diesel was very expensive.
Verdict: Decent park for a short term stay. An alternative although further away from most area attractions is the Lost Alaskan RV Park in Alpine.