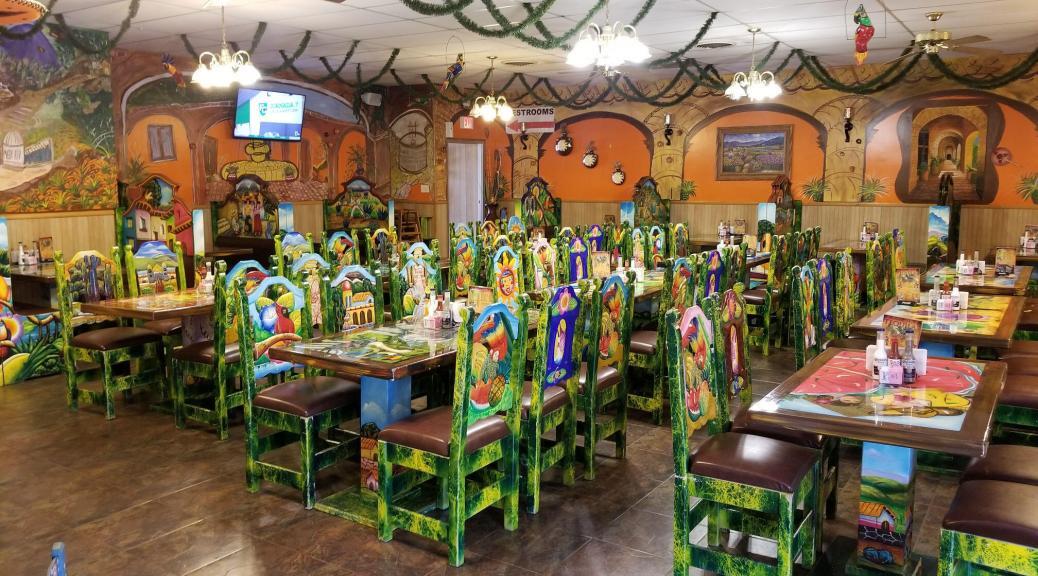 Goodland KOA – Goodland
Goodland KOA – Goodland
Rating:  


Location: Goodland, Kansas
Site Quality:  Gravel roads and pads throughout the park. Pull thru and back in spots. Each site has a picnic table.
Type:  Commercial
Access:  Easy access from business route 24 about 1/2 mile off Interstate 70 on the East side of Goodland.
Staff: Friendly and helpful.
Amenities:  Laundry facilities along with showers and restrooms. Store on site. Pool along with a playground for kids.
Cellular/WiFi:  AT&T and Verizon 4 bars and decent speeds (>15Mbps on both). WiFi was available but we did not use it as it is an open system.
What we liked:  Quiet, peaceful atmosphere. Felt safe. Our site (#2) was spacious enough for the rig and truck although our truck stuck out into the exit road. This was not a big problem as we were at the end of the road and no one else would be going by there. we were also adjacent to a cabin so we had a bit of extra space on our door side.
What we didn't like: Somewhat difficult to maneuver exiting our site.

We stayed here one night on the way East from the Denver area. This was not a bad place for an overnight stop but probably not a lot more. There doesn't seem to be a lot to do in the area – although we did see the Worlds Largest Easel and we ate at a pretty good Mexican restaurant called Tequilas Mexican Grill in town. This was an unexpected bonus for such a small town basically in the middle of nowhere.