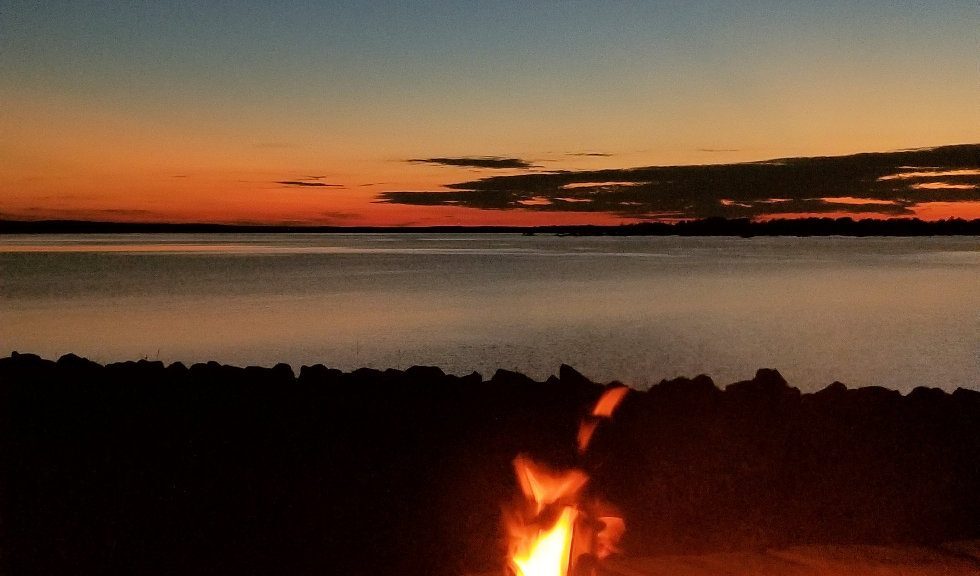 Rating: ⭐⭐
Location:  Texarkana, Texas
Site Quality:  Asphalt roads and pads throughout the park. 
Each site has a picnic table, grill, utility table and fire ring. 
Type:  Corps of Engineers
Access:  Easy access from highway 59 going south from Texarkana. The roads into the park should be thoroughly researched prior to arrival as it can be a bit difficult to go into the right one. Our navigation system showed roads that were not actually there.
Staff:  The park attendant who checked us in was very helpful and friendly. Beyond that we saw very little of the staff unlike recent parks we have stayed at where they were constantly busy.
Amenities:  Water and electric only in our site (C10). Three bath houses within the camping area.  Two of them were older and in need of some maintenance but the third was better. Dump station (2), Fishing pier, boat ramp and boat dock, playground, swim beach. 
Cellular/WiFi:  AT&T and Verizon 2 bars without amplification. With amplification it was 5 bars and we got 12.6 Mb on AT&T and 7 Mb on Verizon.
What we liked:  Large sites many with lake views. Nice lake and sunset views from our site. Satellite worked on site C10 but likely most other sites would not get reception due to trees.
What we didn't like: No sewer hookup at site C10. Full sun in the late afternoon was very hot. Lots of bugs – particularly love bugs, mosquitos and gnats. A bit pricey for not having full hookups ($26 per night). Our fire pit was left full of trash from a prior camper including beer cans, plastic oil containers, etc. The staff here didn't seem to do any cleaning after each campsite was vacated – this seems to be something we consistently notice at the COE parks we have visited. Grass around the site needed to be mowed.
…