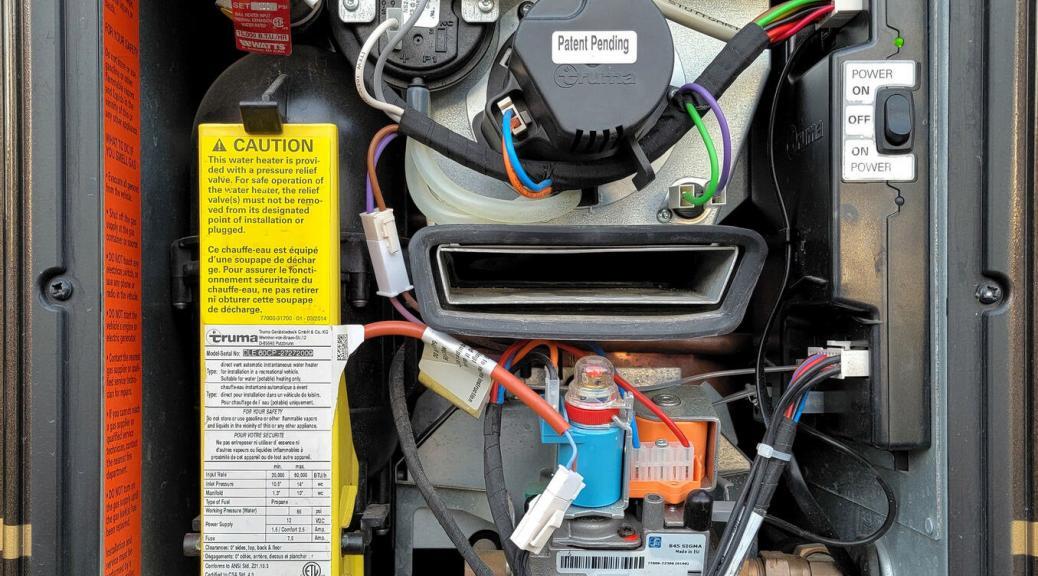 Tankless (On-Demand) Water Heaters
Let me say up front, I'm not an expert on RV water heaters. 99% of my experience is based on using our Truma AquaGo Comfort Plus system while living and travelling full time in our RV for the past 3 years. We mostly stay in parks with full hookups but do stay in parks without sewer several times a year. We rarely dry camp. How we camp definitely affects our attitudes toward tankless. The Truma AquaGo systems are arguably some of the best you can buy and the Comfort Plus model is the best of the best, but they are also some of the most expensive. For this post I'm talking mostly about hot water for fifth wheels and travel trailers. Large class A rigs may have other options (Oasis and Aqua Hot for instance) including those that run on Diesel or other fuels that are beyond the scope here.
Recently there have been a lot of questions on RVillage and Facebook about tankless water systems and whether someone should upgrade. Everyone has their opinion and there is both good information and bad that people share. To write this post, I've tried to capture a lot of the feedback other RVers have shared along with some information from the manufacturers and of course my own preferences and opinions. Hopefully, you will find this information helpful but I warn you – I'm biased based on how we use our RV and the heater we have. We love our Truma system!
…